Hurricane Isaias
Helping Our Neighbors Weather the Storm
---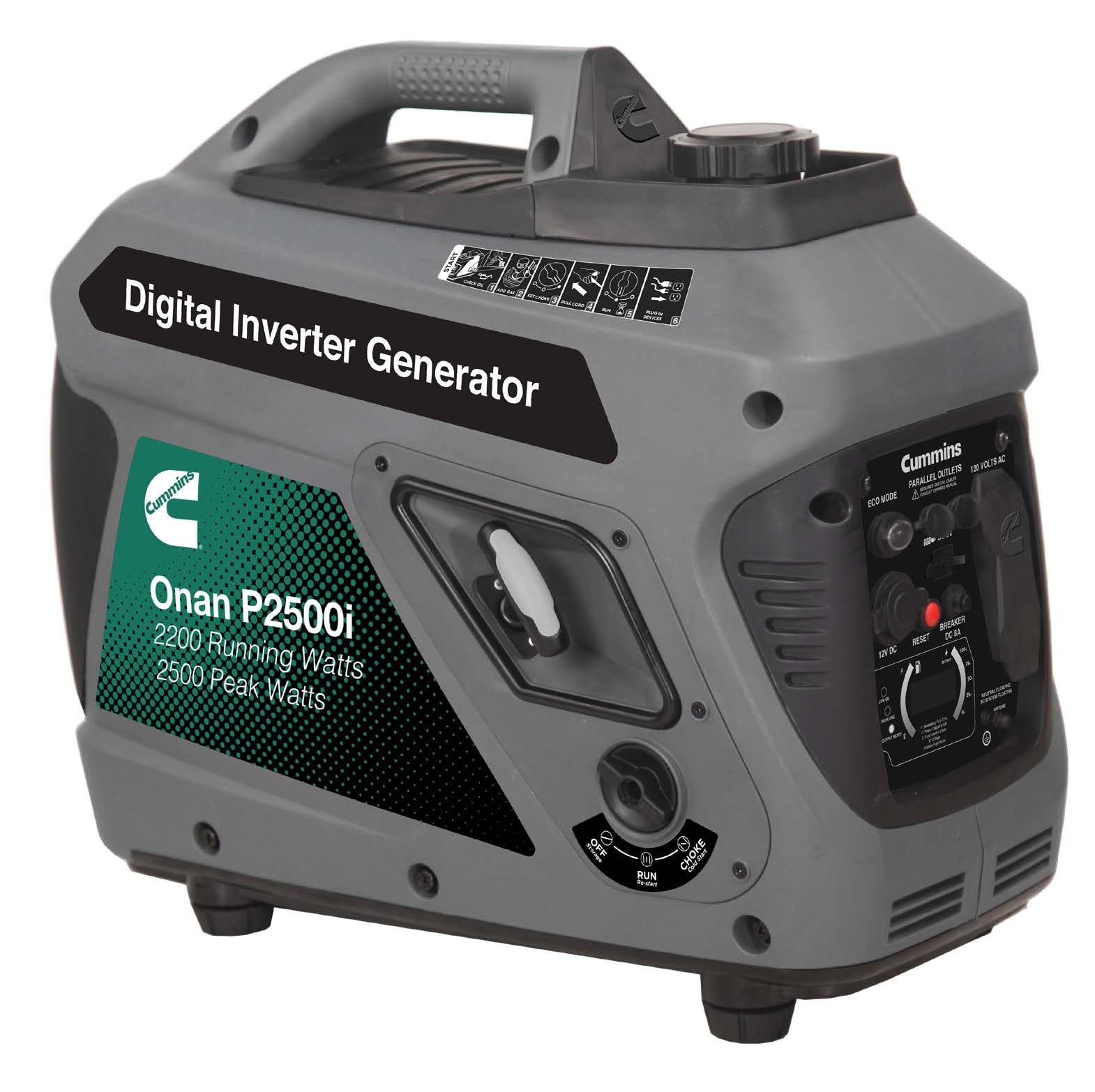 Good morning friends, 
That greeting seems out of place. For North Carolina, it has NOT been a good morning. Hurricane Isaias made landfall last night at 11:10 pm at Ocean Isle Beach at a Catagory 1 storm and is making its way up the east coast as I'm Writing this. I'm watching the weather reports and thinking to myself what can we at Rocky Mountain Generator Supply do to help? It's really simple: We have made available 12 Onan P2500i generators ready for shipment, TODAY.  We are able to get these efficient, durable and reliable generators out the door immediately to help our friends in the Carolinas weather the storm. These generators are backed by Cummins 24/7 global support network, and come with free shipping. I have made it easy for you, just click this link: 
https://rockymountaingeneratorsupply.com/products/5981/PT-AO58U944-Model-Onan-P2500i
  or you can always just give us a call right now and we'll take good care of you: 303-777-6778.
Stay Safe,
Willy Colby
Vice President
Rocky Mountain Generator Supply
Go Back